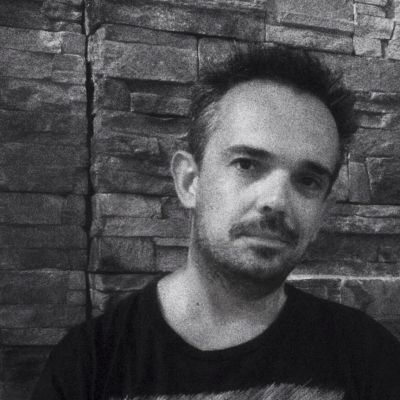 Editorial illustration (magazine cover)
This workshop is addressed primarily to new graphic designers and illustrators who are not familiar with editorial design, and its goal is to provide basic knowledge and guidelines on this particular form of illustration. The basic theme of the workshop will involve illustrations for the cover of a political magazine. After an initial section with extensive reference to the techniques of caricature and portrait illustration in general, during the main part of the workshop the participants will have to design one or more political personalities, which will form the main subject of the magazine cover. They will be called upon to design on their laptops with a digital stylus, without limitations on style and approach. They will be given a digitally pre-designed magazine cover background layout, to use as the graphic framework with which their illustrations must sync.
Required participant skills: Participants must have a good working knowledge of Photoshop (layers, brushes, coloring) and be familiar with sketching with a digital stylus.
* In the final stage of illustration, participants may, of course, choose to work with traditional means, but their final work must be scanned and completed in Photoshop.
Equipment:
Laptop with Adobe Photoshop installed (preferably CS or later version).
Digital stylus installed
Plain sketching pad, mechanical pencil, eraser, colors (optional)
Storage medium (USB or portable hard drive)
Stavros Damos
Stavros Damos was born in Thessaloniki in 1977, where he also studied graphic design at AAS College of Art & Design. In recent years, his main professional activities and specialization are focused on illustration. His clients are primarily advertising agencies, publishing houses and magazines, in Greece and abroad. He spends his free time in a continued creative quest for new ideas and techniques. His love for the arts in general is what gives him strength and fuels his optimism for the future. He lives and works in Thessaloniki.
Dates:
24/04/2015-26/04/2015
24/4 : 15:00-19:00
25/4 : 15:00-19:00
26/4 : 10:30-14:30
Number of seats: 20
Remaining seats: 4
Registration terms
Participation is free of charge
Seats are limited, on a first come basis
You can only register for a single workshop
Please read carefully the required prior knowledge and material in the workshop's description
Changes are not possible