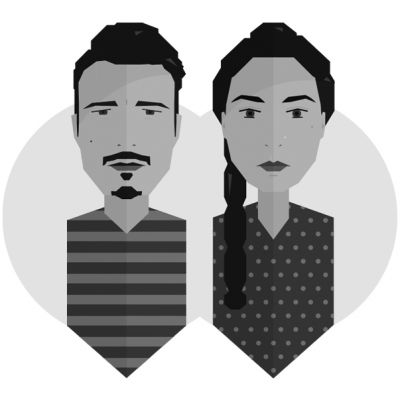 "Souvenir de Salonique"
Wanted: young individuals for 3-day work as city guides in the Thessaloniki area. Applicants without experience are preferred. Good knowledge of the Adobe suite is required.
Ten museums and institutions are waiting for you to "transfer" their exhibits into a publication on the city's cultural aspect. First, a workshop will be held on prioritizing-evaluating information, content illustration, and synthesis in the design process. Please apply at Toolkit Startup.
The fonts that will be used in this typographical experiment are generously provided by parachute (after the completion of the workshop, the publication will be printed in 1000 copies by thessprint).
Required skills: Participants must have good working knowledge of Illustrator and InDesign.
Necessary requirement: Participants must be seniors or graduates of Graphic Design schools.
Dolphins Communications Design
Thanasis Tsamboukas He loves the simplicity of Instagram. He is designing a time machine in order to travel back to Madrid, in May of '85, for the Smiths concert.
Hara Nika Din lover (!) She would like to live in Swallow's Nest Castle… even though she loves minimalism and rationalism. She also works in interior design.
Dates:
24/04/2015-26/04/2015
24/4 : 15:00-19:00
25/4 : 15:00-19:00
26/4 : 10:30-14:30
Number of seats: 18
Remaining seats: -
Registration terms
Participation is free of charge
Seats are limited, on a first come basis
You can only register for a single workshop
Please read carefully the required prior knowledge and material in the workshop's description
Changes are not possible