Color communication and the ISO 12647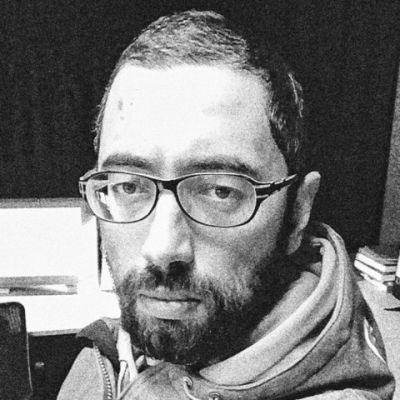 The short presentation will demonstrate the way young designers will assure the value of their work, and protect themselves against ignorance of colour communication issues during their print activities
The ISO 12647 family of standards is created to promote accurate colour communication for all involved in a print job. The common place of reference provided by the standard, protects the work of each stage in a print workflow and allows for no guessing and improper delegation of responsibilities.
We will analyse the ISO 12647 and demonstrate proper use of it, in benefit of the new designers of the TOOLKIT.
Granis Antonis
Antonis Granis lives and works in Thessaloniki. During his studies at the Department of International Economic Relations at the University of Macedonia, Greece, he worked for the first time in the graphic arts sector, as a digital printer. That is where he first encountered the problem of color on digital mediums. In his quest for robust answers, he found himself in London, where he earned a graduate degree in color image digital processing.
Upon his return to Greece, he and his brothers founded the Color Consulting Group. The company's activities include super-high quality and high-specification printing works, the digitization of works of art with exceptional color rendering, and consulting on issues of digital imaging and specifically color.
Since then, he has provided his services to the largest printing companies in Greece; he has digitized some of the country's largest art collections; he has established several digital printing labs throughout Greece and abroad; and he promotes the technology of color management through related seminars and events.